Cybersecurity Services (SOC)
As established, the landscape of technology is growing exponentially and is incorporated in almost everything we use, leaving data vulnerable to exploitation which in turn makes organizations vulnerable to threats. Protecting and securing an organization by protecting it from threats is a pressing priority. Factor H provides a Security Operations Team (SOC) that comprises highly trained and knowledgeable individuals that monitor your environment for threats and any anomalous activity. This monitoring is done by deep diving into your environments and looking at your raw logs and data for any indication of malicious or abnormal activity.
Network Services (NOC)
It is essential to ensure an organization's corporate network infrastructure is capable of meeting the needs of the business. Factor H has a NOC (Network Operations Center) team of skilled network professionals that ensure the corporate network is capable of meeting business needs. We do this by ensuring that the network meets SLAs during regular operations and in the event of disruptions such as service outages and natural disasters. NOC analysts diligently monitor your network to diagnose, fix, and optimize any issues with network infrastructure and endpoints and ensure peak network performance.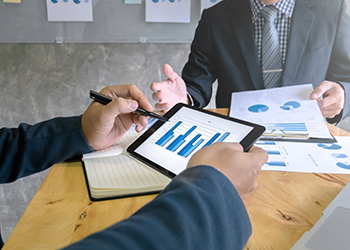 Enterprise Applications
We offer application development and long-term support for platform specific and custom application development:
- Full Stack .NET Development
- Web and Windows Applications
- ASP.NET, C#, .NET Core
- ServiceNow
- Splunk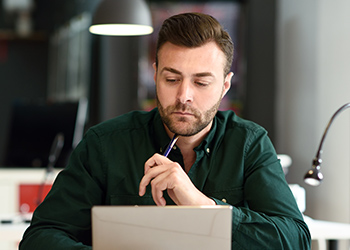 Project Management
Our experience Project Management team can help you deliver projects through both agile, waterfall and hybrid methodologies. We help you plan, track and mitigate project related risks to deliver projects with visibility, insight and control over scope, timeline and budget.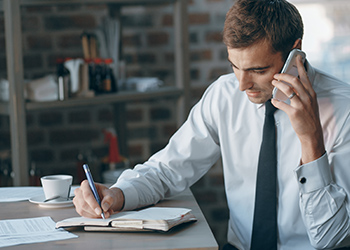 Advisory Services
Our Advisory Services team helps your organization navigate the challenges tied to aligning your IT investments with critical business priorities. Our highly experienced consultants use industry-best practices to provide expert guidance so you can get the most from your people, processes, and technology.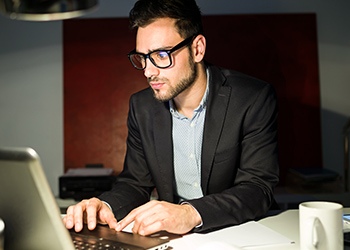 Professional Services
We offer expert services and partner with you to help you implement, support and upgrade your enterprise applications. Our experienced team is available to engage on both short and long term projects.